As nonprofit founders and leaders, you have a lot on your plate. Programming, operations, and mission-focused work take up much of your time and energy.
At Rustic Roots, we understand your challenges in finding the hours, creativity, and resources to effectively fundraise for your nonprofit.
That's why our Digital Fundraising Campaigns are designed to support you in creating impactful campaigns that increase donations, raise awareness on your issue, and build community.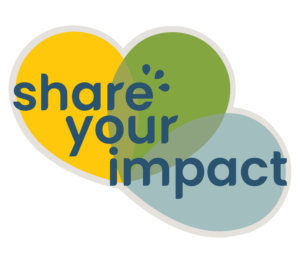 Our Digital Fundraising Campaigns are ideal for you if:
You've been putting off campaign planning and need a dedicated team to guide you through the process and maximize your fundraising potential.

You want to ensure your fundraising efforts align with best practices and effectively engage your audience, inspiring them to donate.

You're looking to streamline your fundraising efforts and reclaim valuable time to focus on your organization's mission and impact.

You're eager to expand your nonprofit fundraising skillset and want expert support and guidance throughout the campaign process.

You appreciate having a team of professionals handle the intricacies of your campaign, leaving you free to cultivate donor relationships and drive fundraising success.
What's Included?
We'll take all the campaign planning and creation off your plate.
Need More? We Offer These Campaign Add-Ons